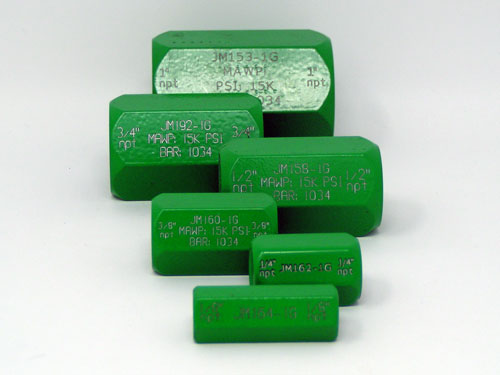 Arthur Products offers powder coating for small batches or small quantities of parts, including their own custom manufactured jet nozzles. Nozzle customers appreciate the powder coating addition, offering color-coding based on the nozzle's pressure rating – a system specifically recommended by the Water Jet Technology Association (WJTA).
Many products or parts might be very similar in appearance and size, but serve different purposes or have varying performance characteristics. Powder coating to organize or sort these parts according to color supplies businesses with an instant, visual organizational tool that helps distinguish between these similar looking parts. In addition, color coding can add aesthetic value or lend brand identity to parts, small tools or accessories.
The key to proper powder coating is thorough preparation of the product surface. It takes time and patience to prepare the surface properly for thorough adherence of the powder coating for an efficient, effective and permanent result.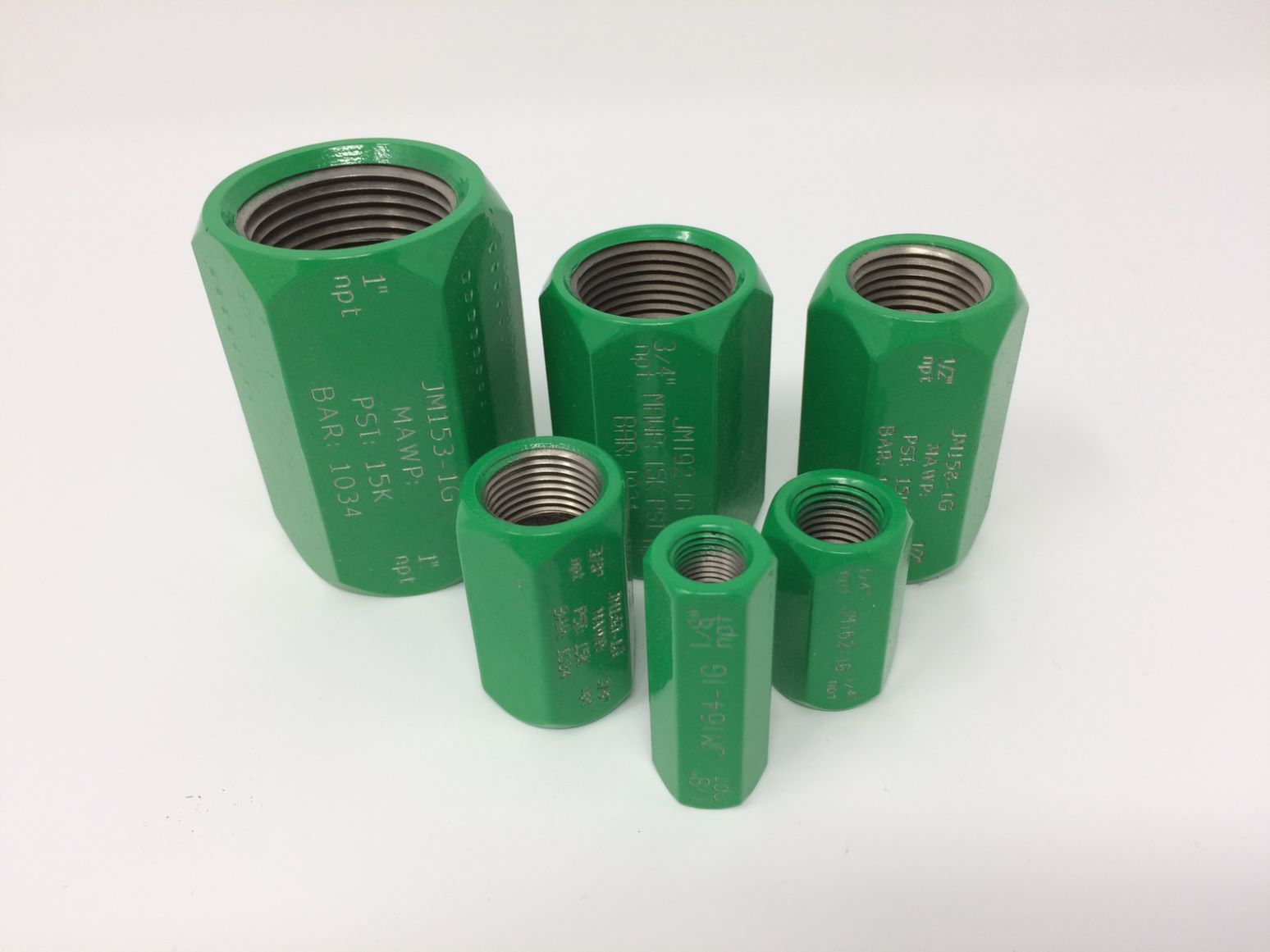 Due to its oven size, Arthur Products is restricting its powder coating services to smaller or more mid-sized parts or products. Turnaround depends on preparation time although lead times are short. The care and quality supplied by Arthur Products is a company hallmark that extends to powder coating as well as its manufacturing services. Contact us for a quotation and current turnaround/delivery times.