Arthur Products now offers value-added services to help organize and classify small manufactured parts. Laser part marking and powder coating services are available for our in-house fabricated parts such as jet nozzles and vent tubes or for outside orders of originally manufactured small parts.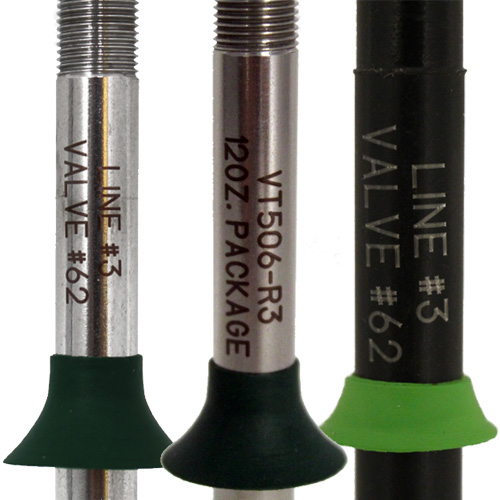 Laser Part Marking
High-speed permanent laser marking helps manufacturers identify and organize unique parts while retaining the original base material quality and part shape. Laser marking offers distinct advantages as a non-contact process with a high degree of precision, quality and legibility.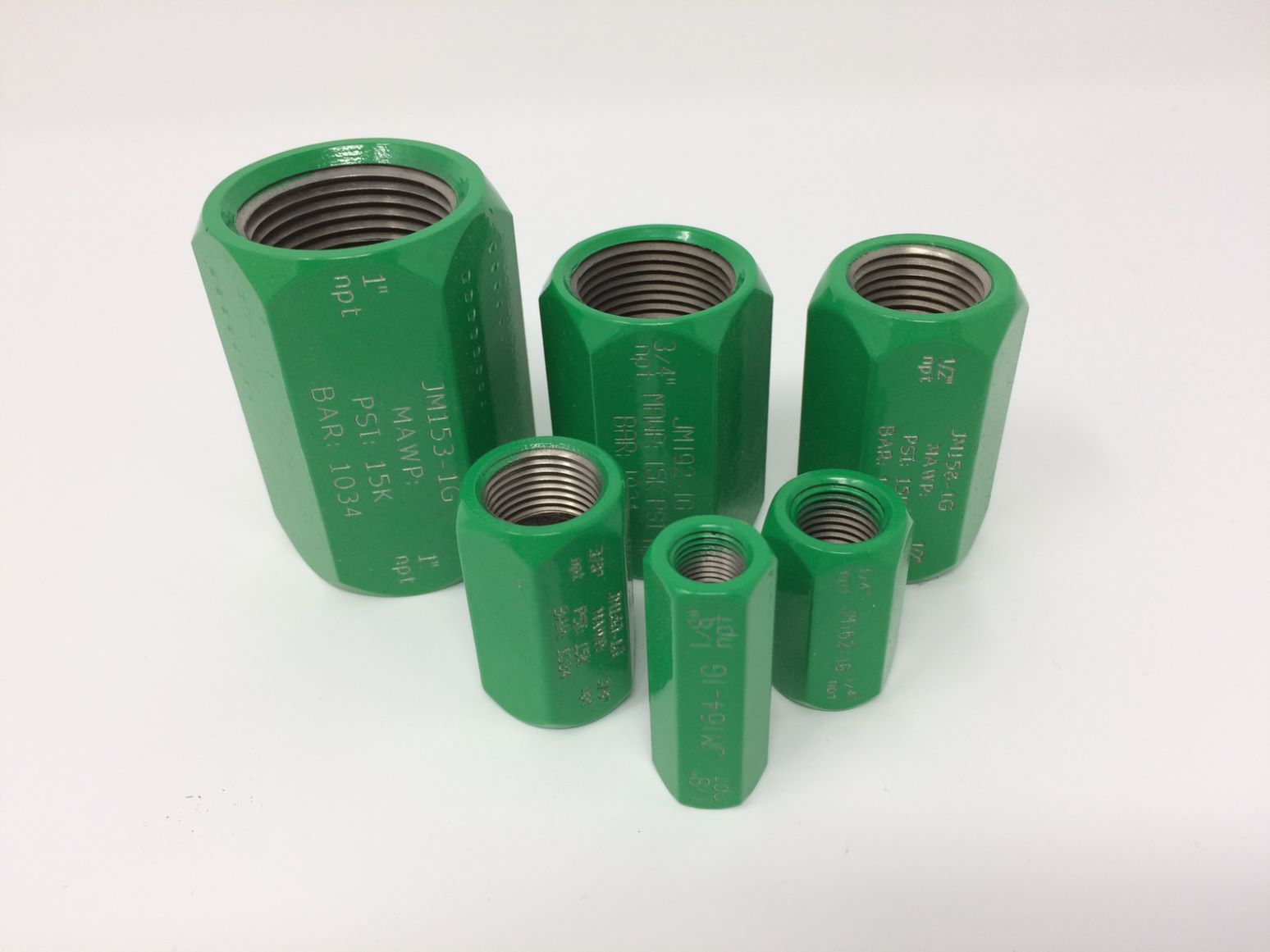 Powder Coating
Powder coating offers an economical, long-lasting and durable quality finish for any type of metal to help distinguish between similar part shapes and sizes, facilitate part identification, improve safety standards or to add brand identity or aesthetic value.