Custom means just that. Arthur Products designs and manufactures custom vent tubes for the beverage industry. We can manufacture a vent tube to fit any original equipment manufacturer, for any size operation and any style bottle or container.
We pull from a depth of experience that spans decades; designing and manufacturing vent tubes to facilitate the rapid and precise filling of containers from cans to bottles of all sizes and shapes. We listen. We measure, study the data and can adjust until our vent tube meets your specific filling parameters.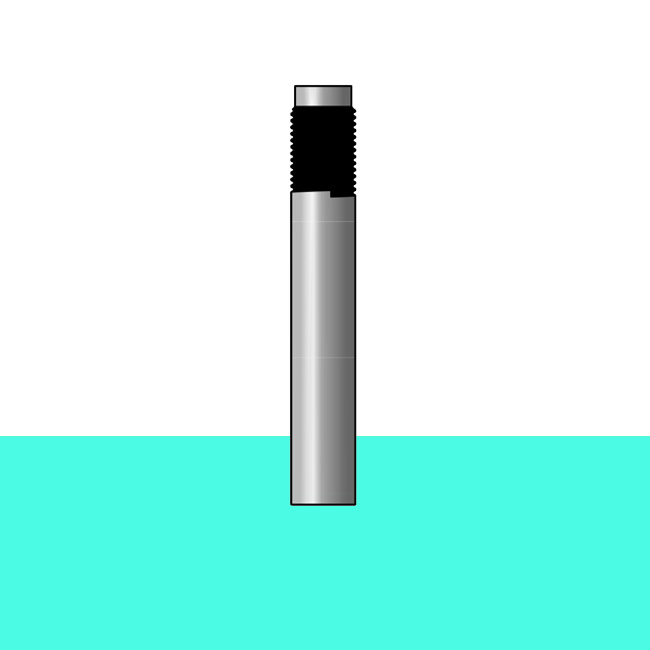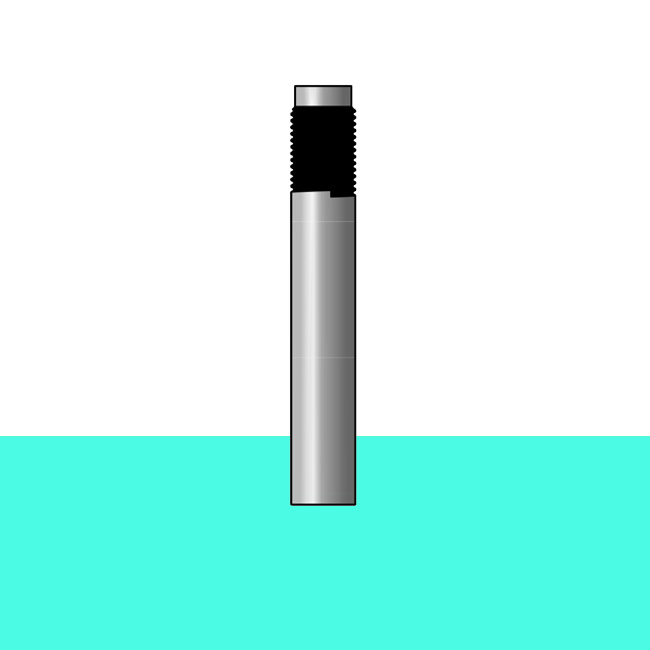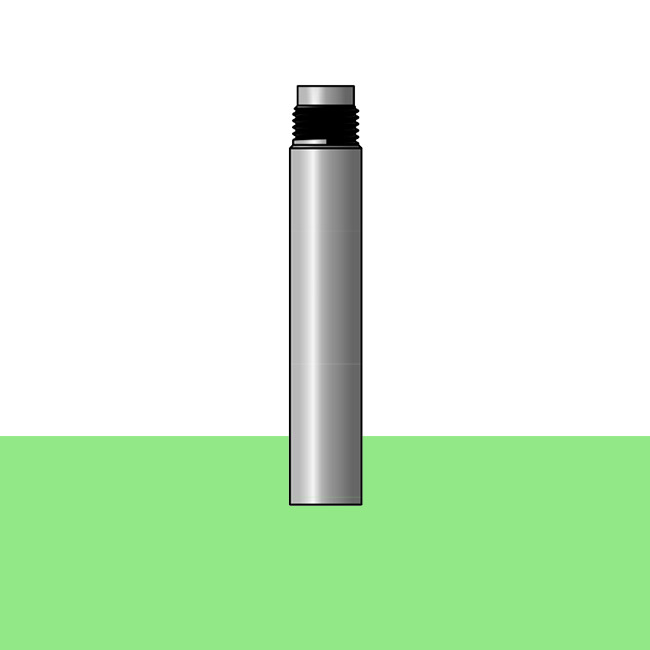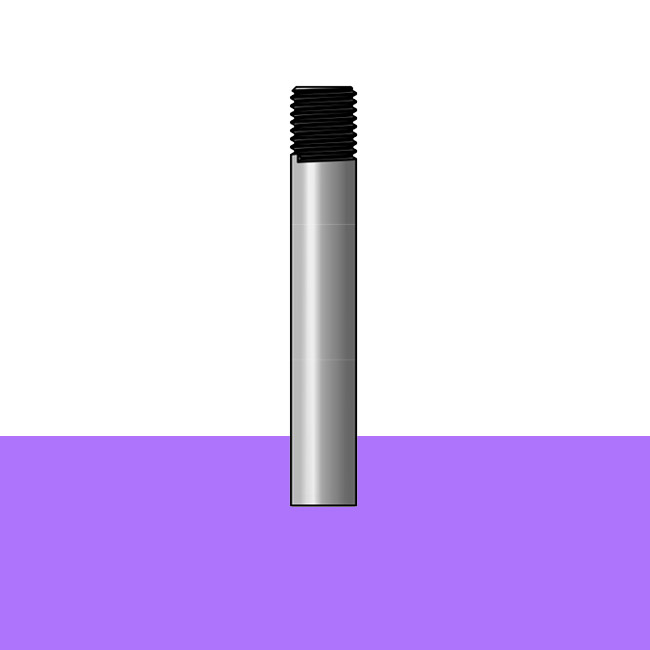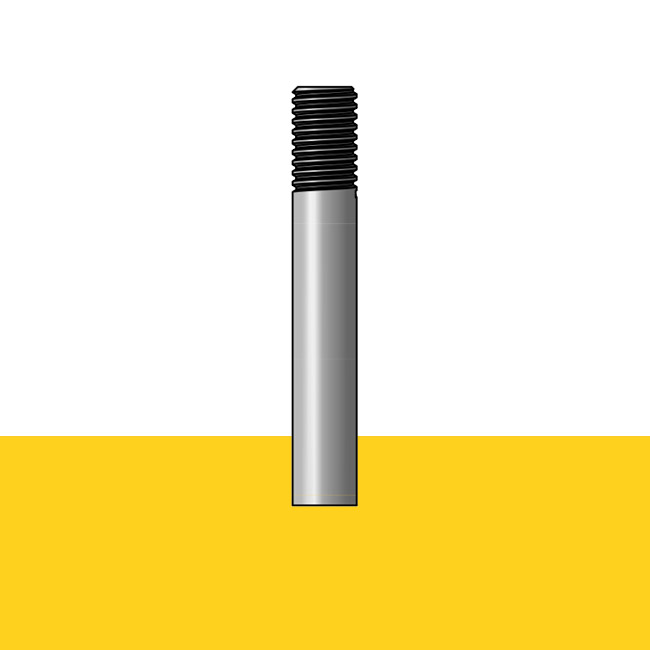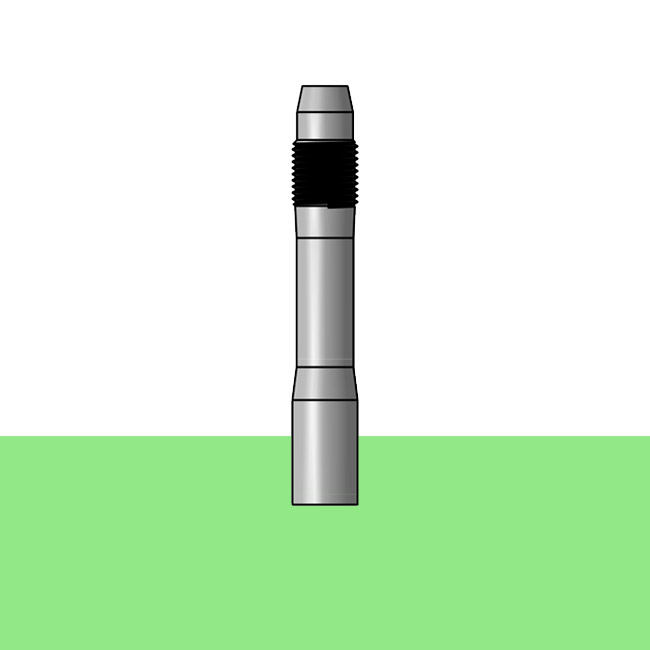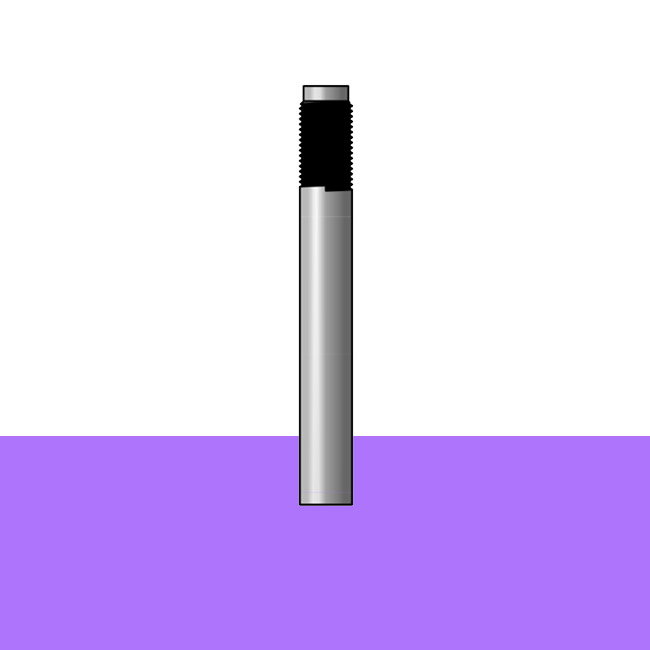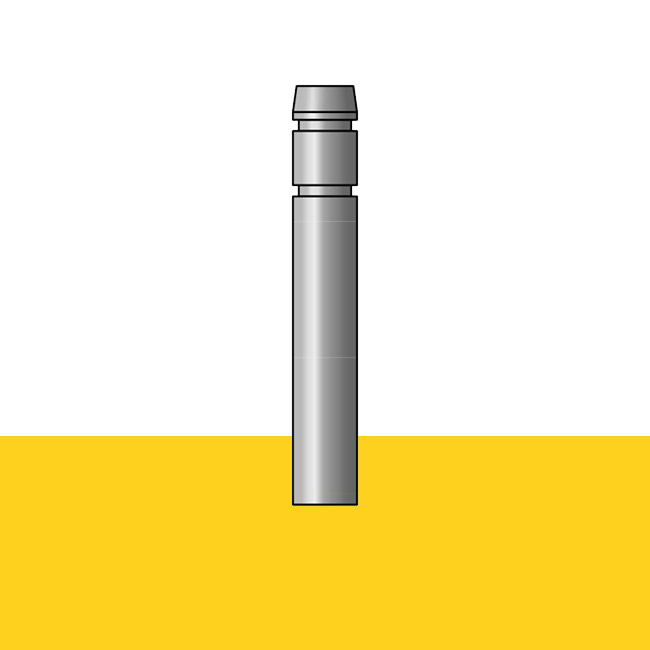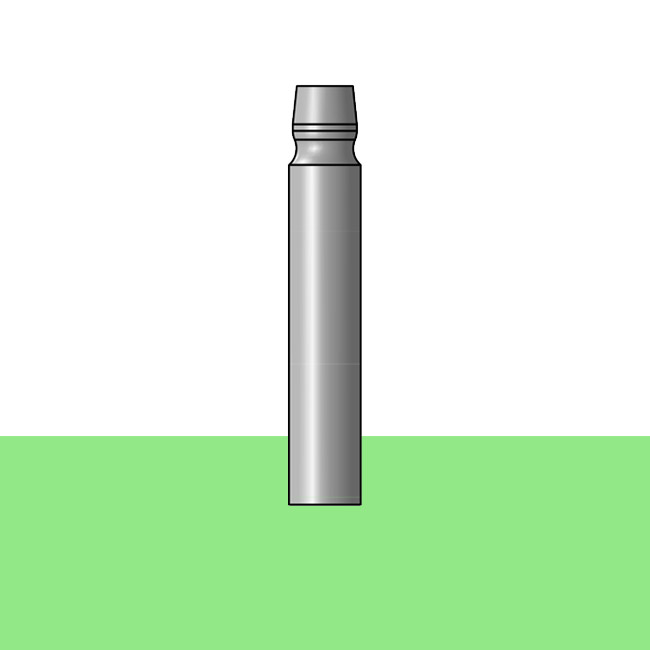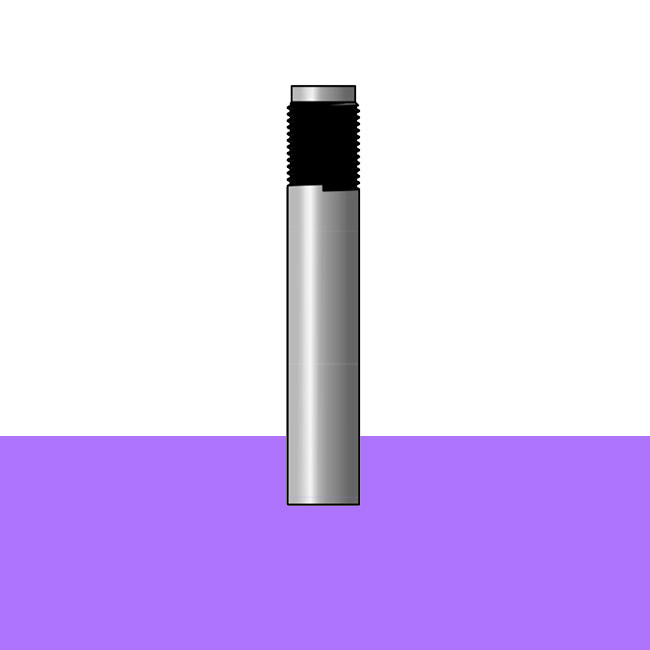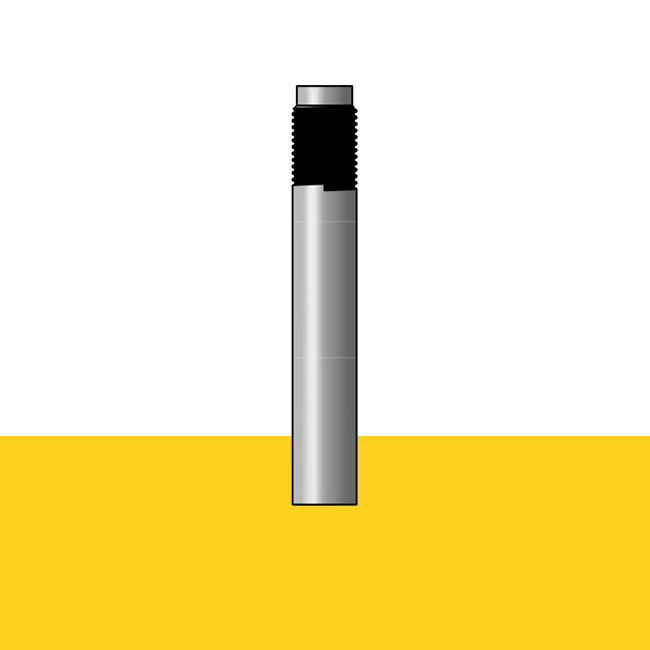 Vent Tube – Top Section
The top of the vent tube is the attachment point. The critical bit of information required for this part of the vent tube is the model of the machine. There are no universal attachments—each model filling machine is unique. Know your original equipment manufacturer, the model of the machine and whether it has been retrofitted. Arthur Products manufactures the proper attachment based on the filling machine model.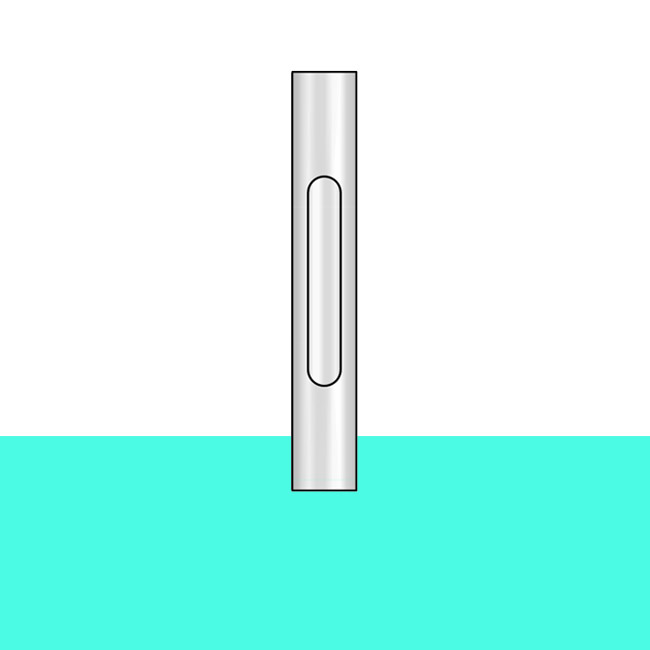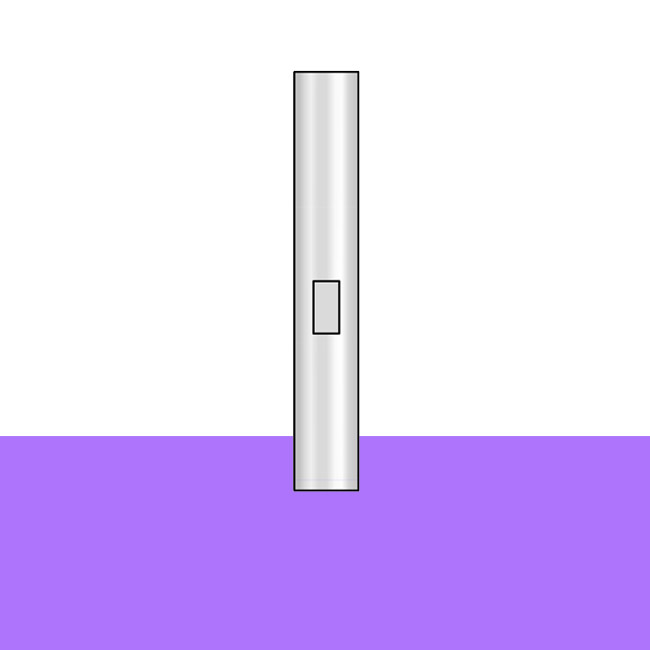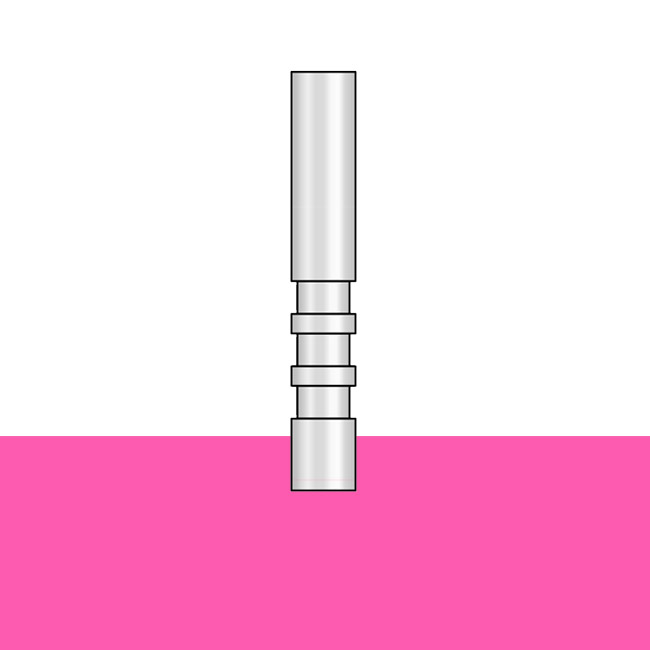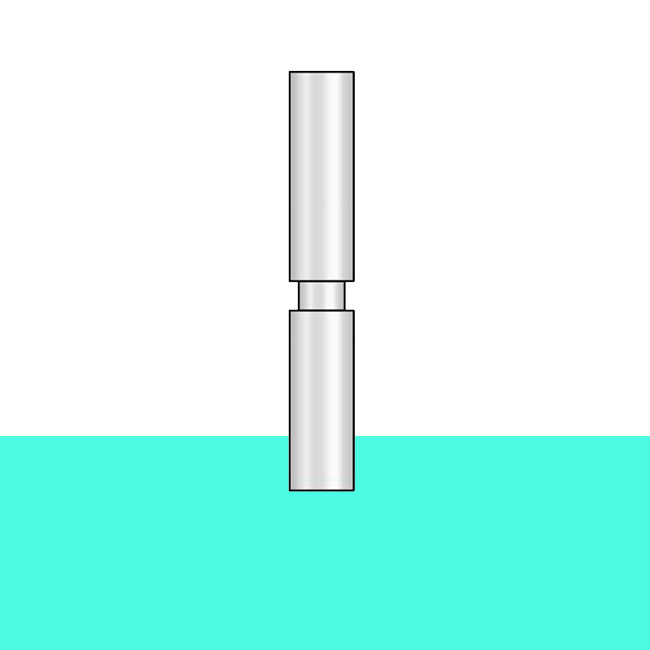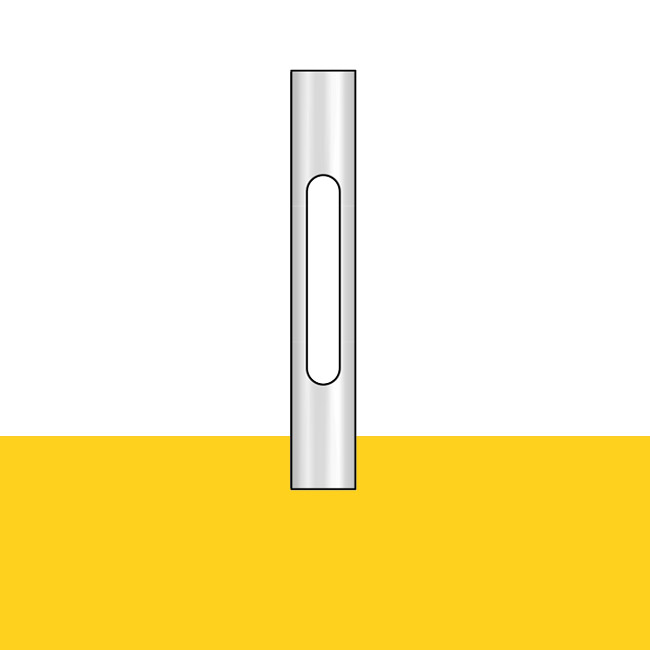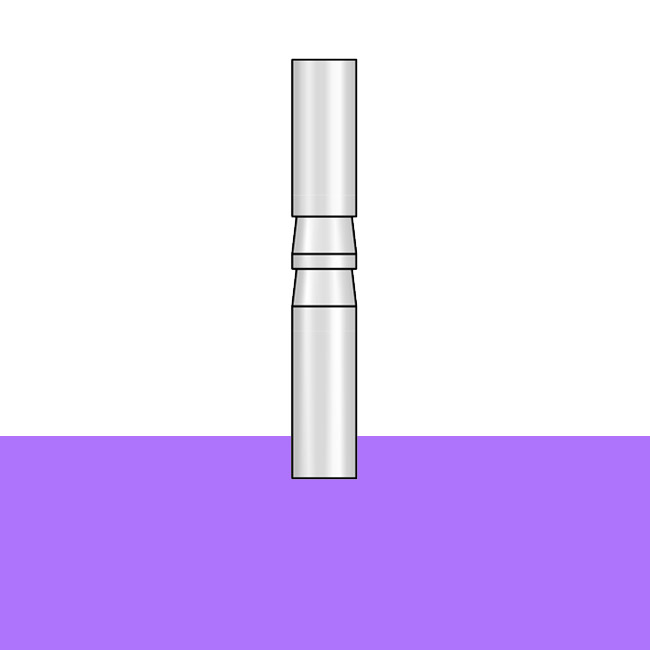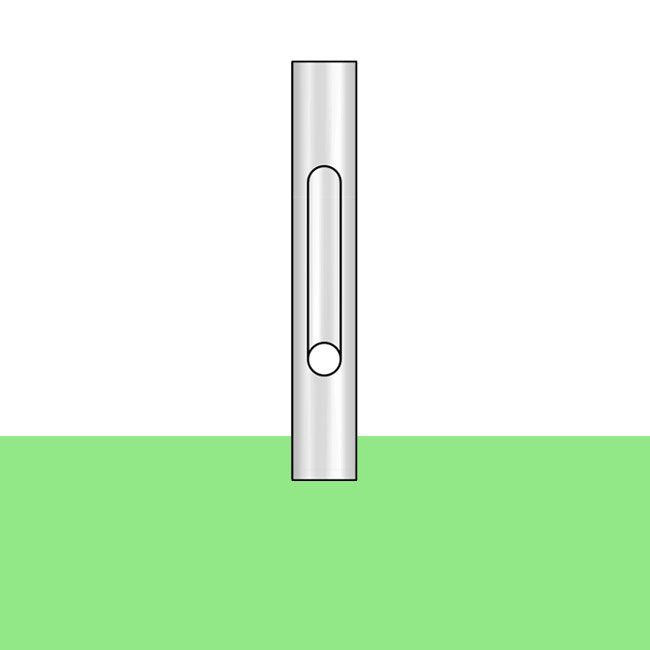 Vent Tube – Middle Section
The middle section of the vent tube primarily helps position the spreader, of particular importance when processing carbonated beverages, which tend to foam. The spreader deflects the beverage outwardly toward the sides of the container, for a smooth flow that minimizes foaming and results in a precise, uniform fill. The final component in the vent tube midsection is the wrench flat, offering a variety of configurations depending on operator preference.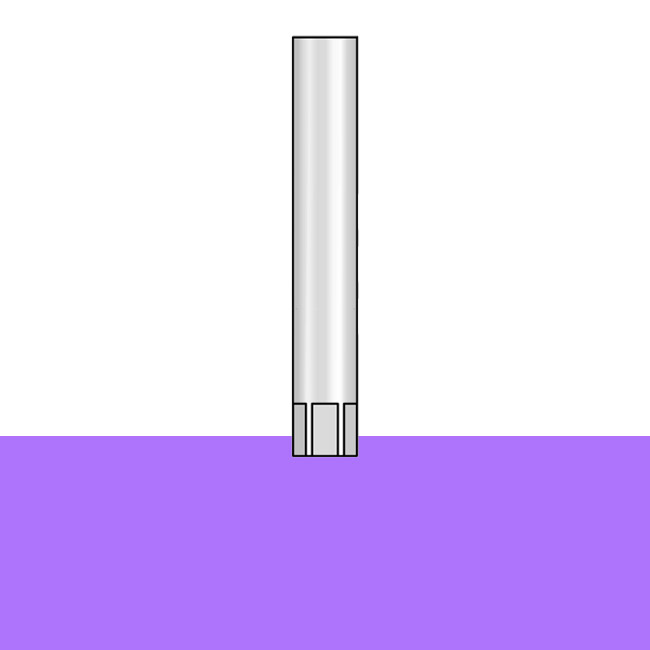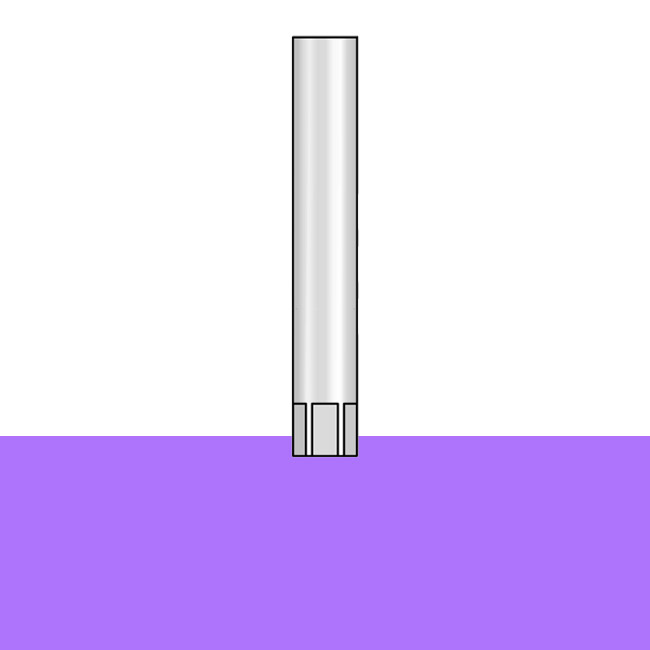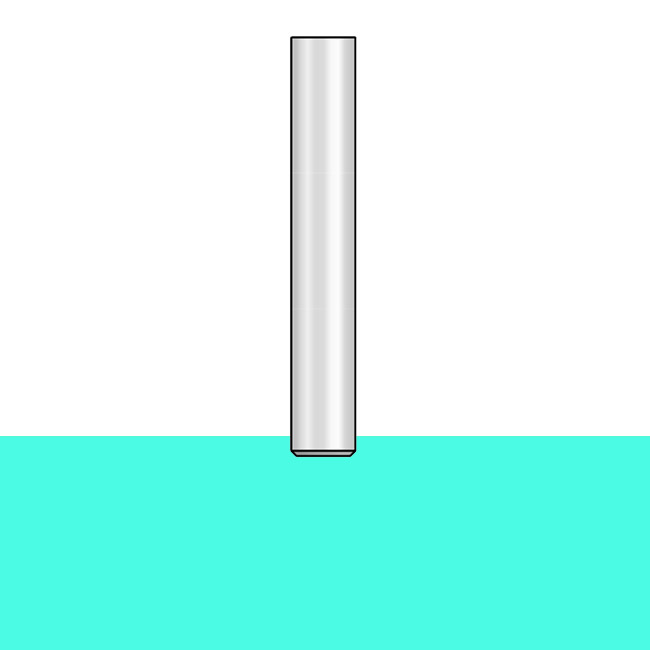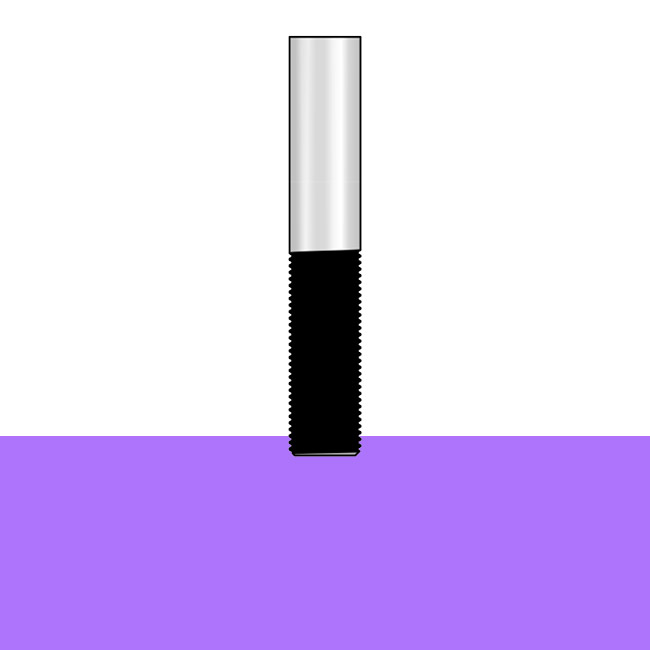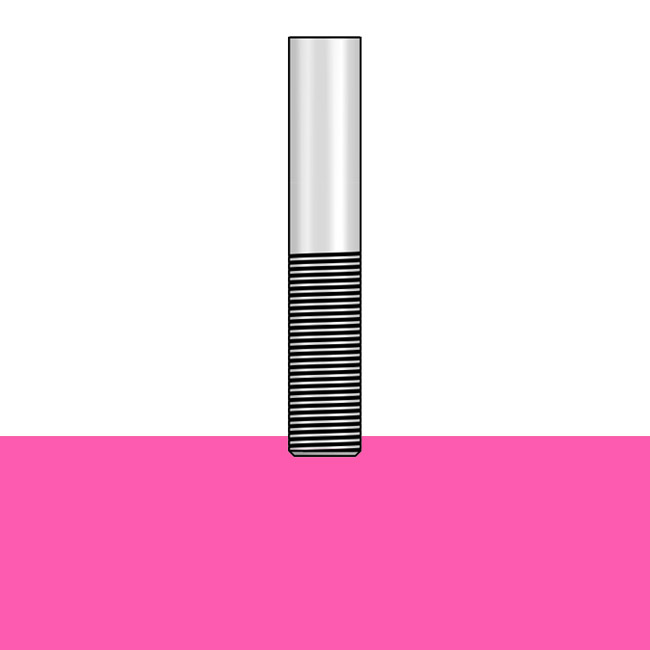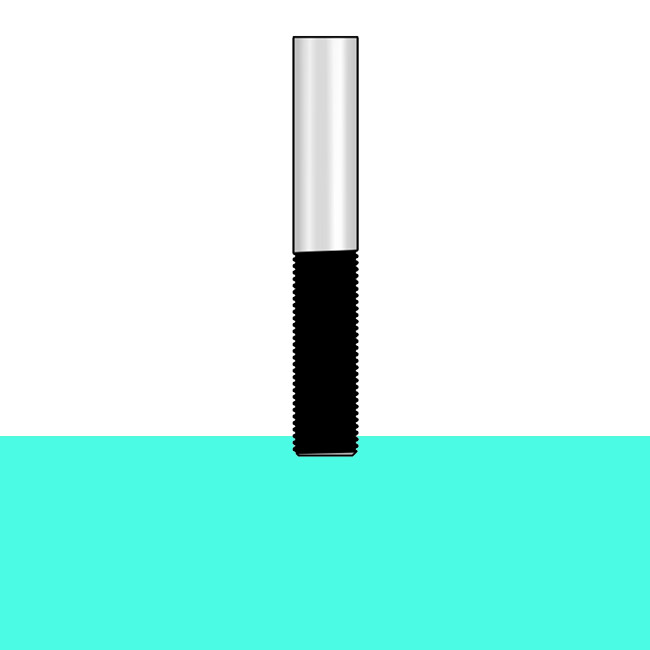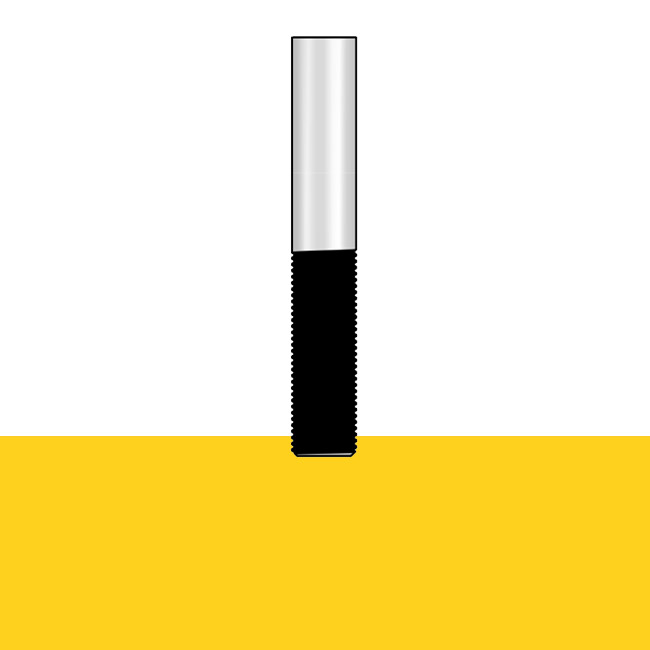 Vent Tube – Bottom section
The bottom of the vent tube terminates the flow or fill of the bottle or container. There are multiple options to accomplish this purpose, including straight- or slotted sections for the vent tube. The operator can adjust the sleeve on the outside to achieve desired fill height.
Arthur Products also carries the tools needed to install vent tubes to the filling machines. Our team can provide guidance for proper installation.
Contact Us about your Vent Tube Needs