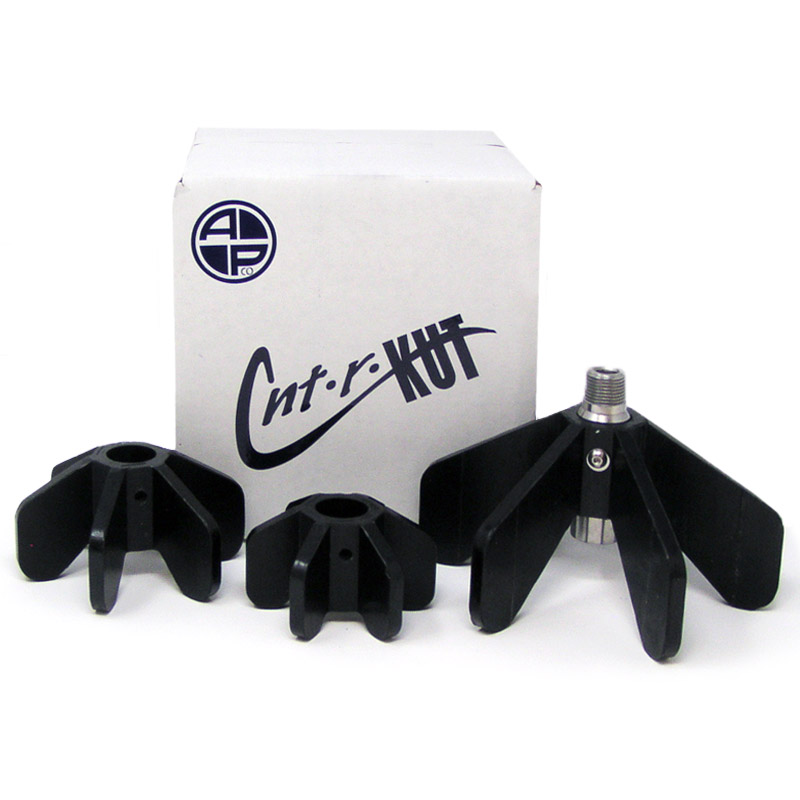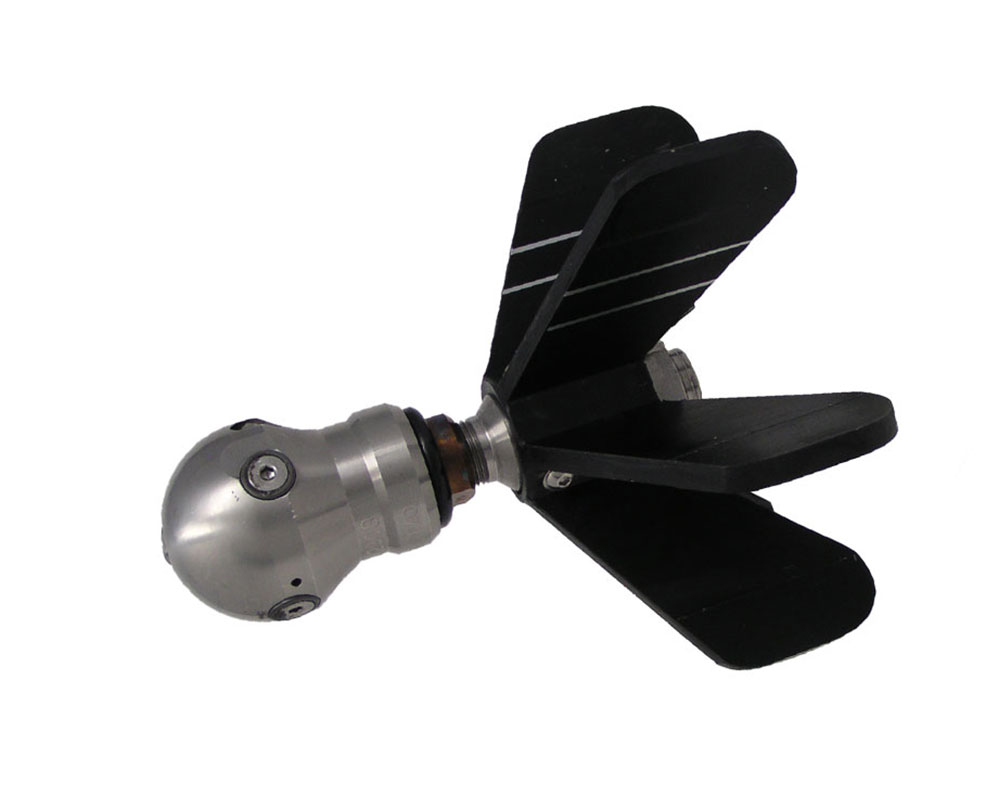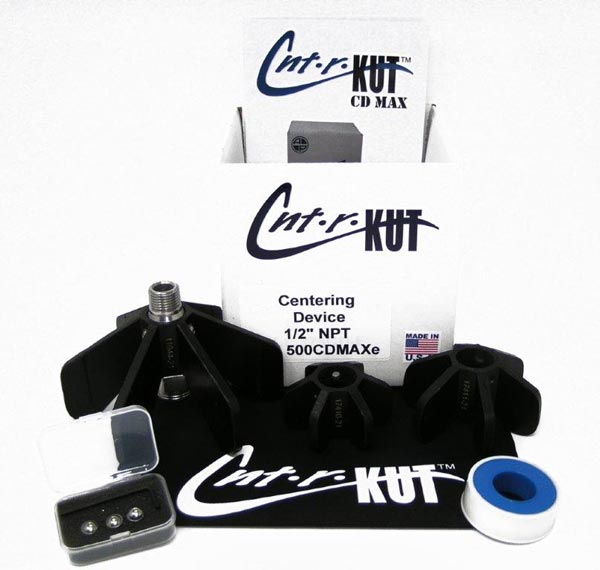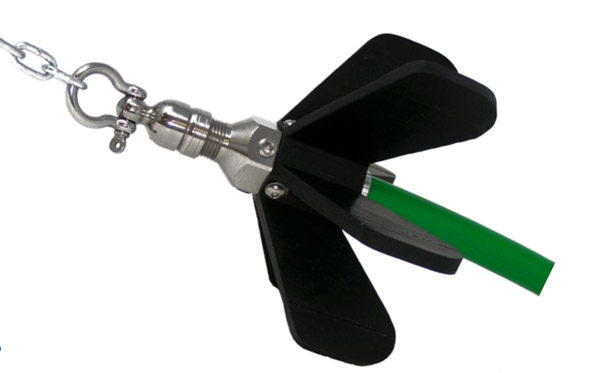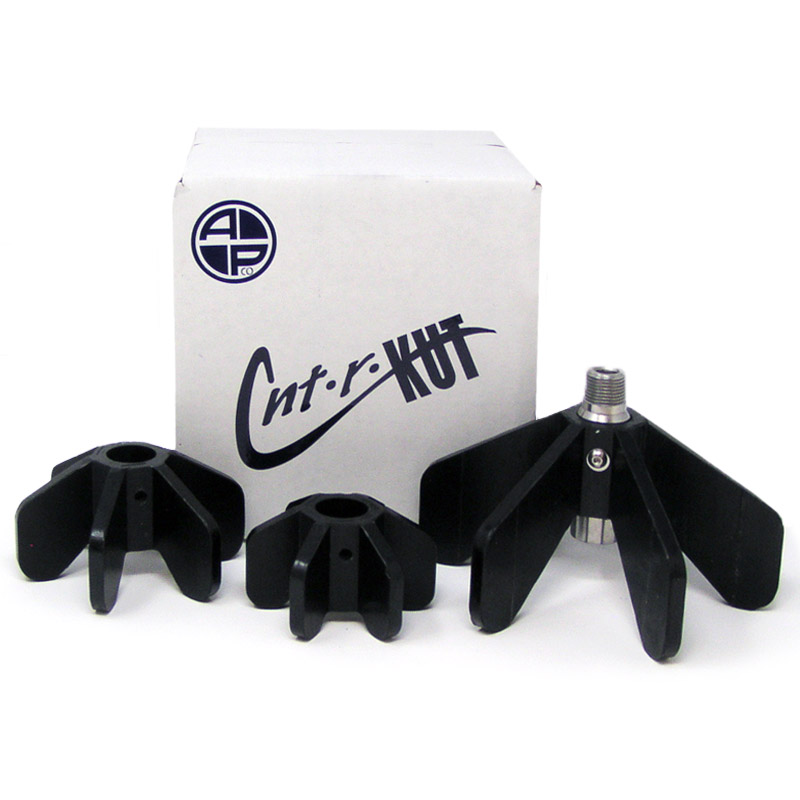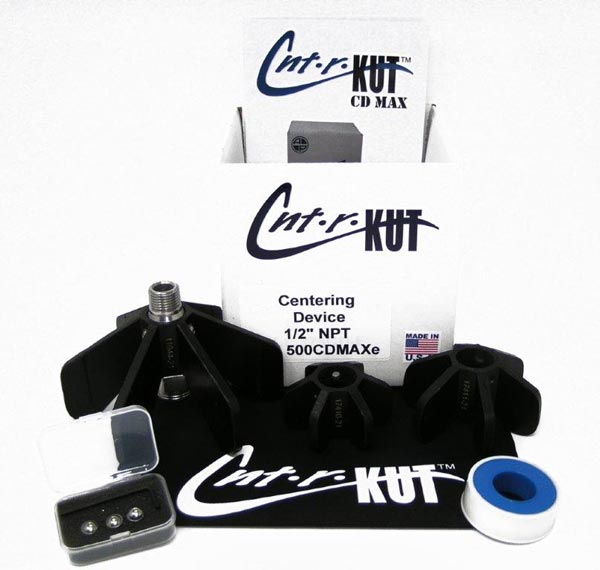 Cnt-r-KUT® CD-MAX Kit for Jet Nozzles
$260.00
Attach your favorite NPT Nozzle to the CD-MAX and tackle your task at hand!
Kit Components: 1 Stainless Steel Body, 1 Guide Vane 6", 1 Guide Vane 4", 1 Guide Vane 3", 1 Carrying Bag, 1 Tool Kit, 1 Sealant Tape, Manual
Nozzles not included.
Description
The CD-MAX is flexible enough to conform to damaged or deformed sewer lines and can easily be fitted in the field to fit virtually any line from 3″ to 6″ in diameter. Simply attach your ¼", ⅜" or ½" NPT hose to one end of the CD-MAX and your favorite ¼", ⅜" or ½" NPT jet nozzle to the other end of the CD-MAX and you are ready to tackle the task at hand.